Josh Temple's 10 Ways to Save on Your Electric Bill
Josh Temple, licensed contractor and host of DIY Network's House Crashers and Disaster House , provides his 10 easy tips for saving money on your utility bill.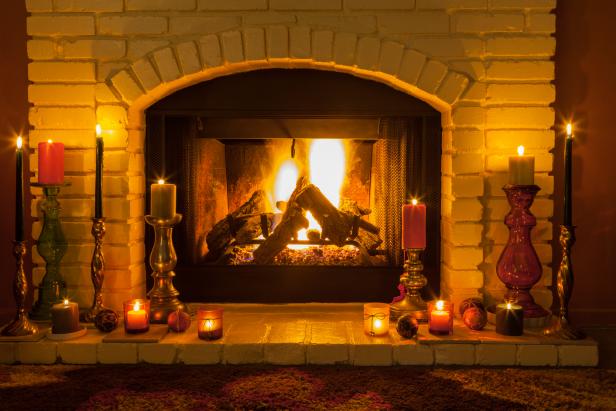 Crank Up the Heat
Chilly weather presents the perfect opportunity to create an inviting environment for potential homebuyers. Buyers will be grateful for a place to escape from the cold, so before showings, turn the thermostat up a couple of degrees to make it extra toasty, or light a fire in the fireplace for an extra homey touch. Just remember, when you encourage buyers to spend more time in your home, you also give them more time to admire its best features.
©iStockphoto.com/Ron Thomas